Blogs about leadership challenges
By Management Master Mind
Welcome to the Management Master Mind blogs. Here you find several blogs about all kind of leadership challenges written by Arjan Molenkamp.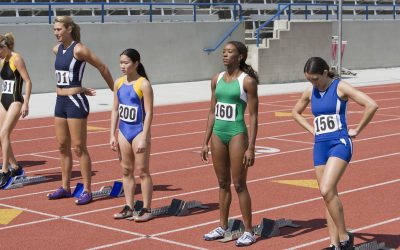 'Do we have the right people?' you may ask. You will never 'get' the right kind of people but you rather have to make the people 'right' for the job. That does not imply that you have to deal for always with the employees that you will find in your new managerial job,
read more
Sign in now!
And read all about our new blogs
Subscribe to our newsletter and receive an email as soon as we publish new blogs. We will not send more than one email a week and you can always unsubscribe.